Toy Land
Toy Land items, such as our Toy Soldiers & Nut Crackers, create a classic, nostalgic display for all children, even grown up ones.  We custom manufacture many different items for your Toy Land displays.  Archways made of shapes, blocks and ornaments create a fantastic entrance for your Santa Photo Area.  Create elevation in your scene with ABC Blocks and Wrapped gift boxes.
Also feature animated classic toys, like a Jack-In-The-Box or a Spinning Animated toy top.  Giant sized Teddy Bears and toy sail boats help fill in large spaces as well.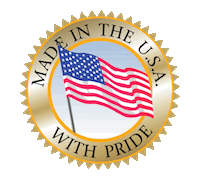 Get your christmas decorations today.
About Barrango
Now operated by the fourth generation of Barrangos and over 100 years of experience in the industry, we continue to produce the finest quality custom seasonal decor programs available. Supported by a dedicated team of designers, artists, crafts people and engineers, Barrango is ready for the ever-changing trends and challenges of the future.