Cherub Corbels
Cherub Corbels are a decorative element used to hide the legs of the center shaft on our custom carousels.    But these can be SO much more.  Try hanging these on walls with the tops filled with Christmas Greenery and other decor items.  Giant ornaments and more can sprout out the tops of these Cherub Corbels to create an exciting, yet religious elegance.
Finish Corbels in Gold leaf for a rich and opulent look.  Otherwise we can hand paint these to any color scheme you can imagine.  These are great for free standing intricate displays.
Cherub Corbels
30″ x 75″
painted         $2,730
gold leaf       $3,555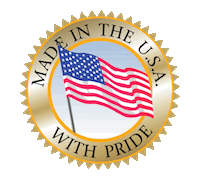 Get your christmas decorations today.
About Barrango
Now operated by the fourth generation of Barrangos and over 100 years of experience in the industry, we continue to produce the finest quality custom seasonal decor programs available. Supported by a dedicated team of designers, artists, crafts people and engineers, Barrango is ready for the ever-changing trends and challenges of the future.