Giant Exotic Birds
Giant Exotic Birds – Colorful and exotic, giant fiberglass birds like Parrots, Toucans and Cockatoos are perfect for your tropical or rainforest displays. All 100% made in USA and painted by our artists' hand, these enormous birds can free stand on a floor perch or be swinging from the ceiling in a hanging perch.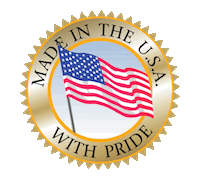 Get your christmas decorations today.
About Barrango
Now operated by the fourth generation of Barrangos and over 100 years of experience in the industry, we continue to produce the finest quality custom seasonal decor programs available. Supported by a dedicated team of designers, artists, crafts people and engineers, Barrango is ready for the ever-changing trends and challenges of the future.