Carousel Deer
Our Carousel Deer are replicas of two classic pieces of Carousel Artwork.  The Muller deer in a jumping pose, as well as the Dentzel Carousel Deer, are both carefully molded from their respective wooden originals.  As with most of our Carousel animals, we reproduce these classic art pieces in durable fiberglass.
Use these deer in place of the natural sculpted forest deer.  Or show Santa Claus' sleigh being towed by a group of these flying deer, already in a jump position.  The detailed saddles can easily be customized so each one of Santa's deer has their own unique personality.
Replace all animals on a Carousel with Santa's reindeer for the holidays!  We can swap out the normal carousel animals and horses and fill it with unique deer, including Rudolph. Our in-house team of artists will give each deer its own unique personality and even a name tag if desired.
CB402 – Standing Deer
Sculpted by: Dentzel
Pose:    Standing
$7,000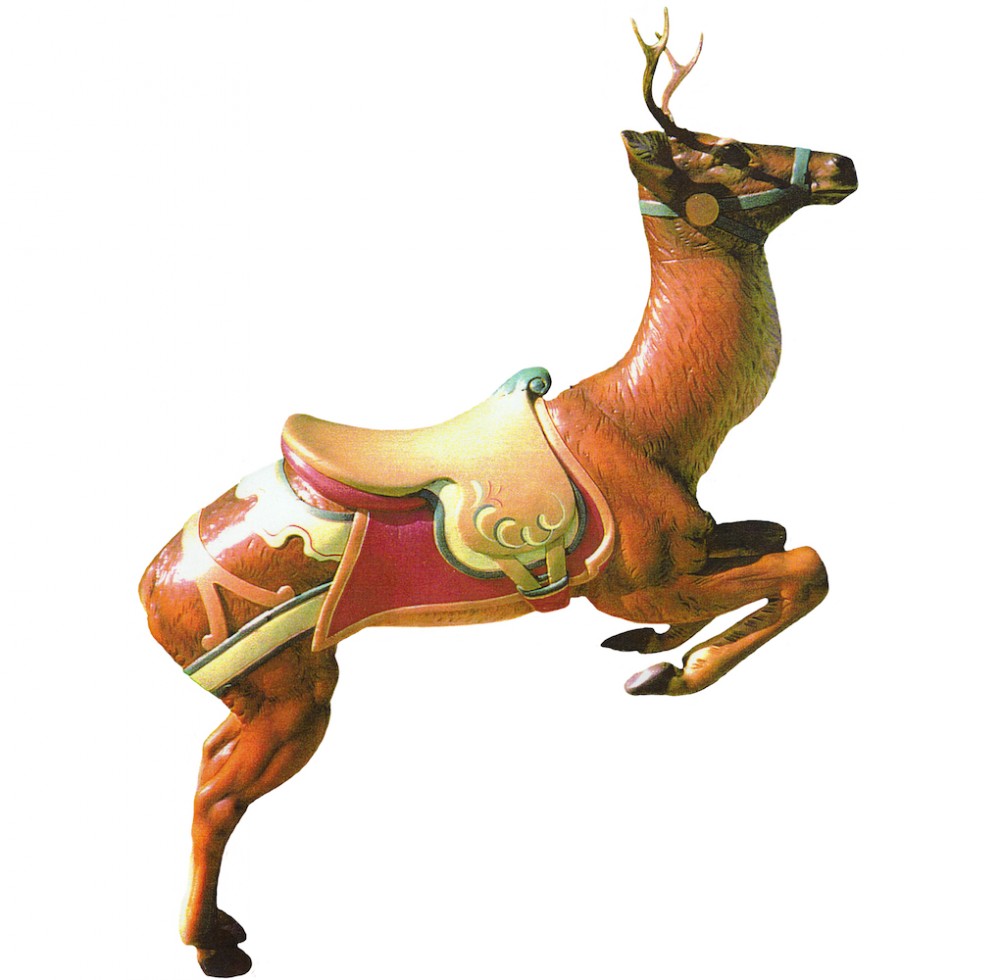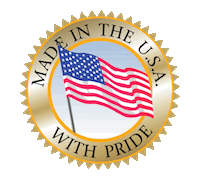 Get your christmas decorations today.
About Barrango
Now operated by the fourth generation of Barrangos and over 100 years of experience in the industry, we continue to produce the finest quality custom seasonal decor programs available. Supported by a dedicated team of designers, artists, crafts people and engineers, Barrango is ready for the ever-changing trends and challenges of the future.