Spiral Ornaments
Spiral Ornaments – Spiral Ornaments create a rich, festive feel cascading from ceilings or incorporated into any holiday décor.  Choose a painted or glitter finish.  Or you can select a metallic leaf finish in gold, silver or copper.  A California Chrome Holographic glitter finish is also available – add 30% to our painted price.
Available colors: red, green, blue, purple, magenta, gold, silver, copper, bronze, lime green and sky blue.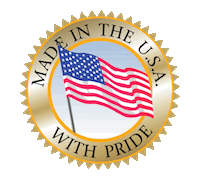 Get your christmas decorations today.
About Barrango
Now operated by the fourth generation of Barrangos and over 100 years of experience in the industry, we continue to produce the finest quality custom seasonal decor programs available. Supported by a dedicated team of designers, artists, crafts people and engineers, Barrango is ready for the ever-changing trends and challenges of the future.