Camels
These life-size fiberglass Camels are a perfect addition for a classic Nativity display.  Camels feature many detailed trappings like the saddle and blanket wrap stowed on his back.
Camels can be painted fully natural or in other artistic ways like gold, silver or white.  Special paint finish, such as the detailed paisley pattern, can also be applied to the finished item for an additional cost.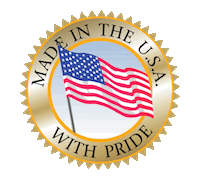 Get your christmas decorations today.
About Barrango
Now operated by the fourth generation of Barrangos and over 100 years of experience in the industry, we continue to produce the finest quality custom seasonal decor programs available. Supported by a dedicated team of designers, artists, crafts people and engineers, Barrango is ready for the ever-changing trends and challenges of the future.