Ice Cream Cones
Ice Cream Cones are made from fiberglass, which results in a long lasting durable item.  Choose a  'flavor' – chocolate, strawberry, or vanilla – for the ice cream to be painted.  You can add several scoops of ice cream to create a tall display.  Or add enough to build a whimsical, walk through Ice Cream Cone archway that leads customers into your Candy Land area!
Ice Cream Cone with Cherry
choose Ice Cream Cone 'flavor' – chocolate, strawberry or vanilla!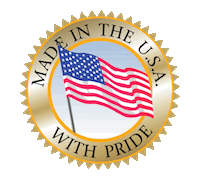 Get your christmas decorations today.
About Barrango
Now operated by the fourth generation of Barrangos and over 100 years of experience in the industry, we continue to produce the finest quality custom seasonal decor programs available. Supported by a dedicated team of designers, artists, crafts people and engineers, Barrango is ready for the ever-changing trends and challenges of the future.