Spring Birds
Spring Birds – Fiberglass molded for a realistic feel, these Spring birds are available in 4 different species and can be positioned in a "perch" or with their wings extended out in flight.
We can even make birds in topiary OR Manzanita material for a natural feel and look.  These style birds can be created in ANY position too since they would NOT require a mold, but the artist's touch!
Topiary  OR  Manzanita Bird – 789006
Choose any wing position
60″ x 60″
$2,085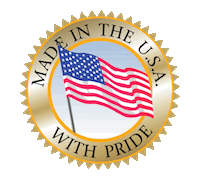 Get your christmas decorations today.
About Barrango
Now operated by the fourth generation of Barrangos and over 100 years of experience in the industry, we continue to produce the finest quality custom seasonal decor programs available. Supported by a dedicated team of designers, artists, crafts people and engineers, Barrango is ready for the ever-changing trends and challenges of the future.