Manzanita Flat Round Bursts
Manzanita Flat Round Bursts – These hand crafted, one sided bursts can hang on walls or choose a double sided version if you prefer a free hanging unit.  A base with 5 electrified poles is available with 3', 4', 5', 6' & 7' poles for $720.  Warm white LED mini lights are included with each.  Other shapes like diamonds or tear drops also available!
Base with 5 Electrified Poles
includes 1 of each length pole – 3′, 4′, 5′, 6′, & 7′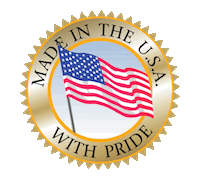 Get your christmas decorations today.
About Barrango
Now operated by the fourth generation of Barrangos and over 100 years of experience in the industry, we continue to produce the finest quality custom seasonal decor programs available. Supported by a dedicated team of designers, artists, crafts people and engineers, Barrango is ready for the ever-changing trends and challenges of the future.