BARRANGO COMMERCIAL CHRISTMAS DECOR
MADE IN USA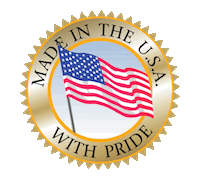 Barrango Commercial Christmas Decor offers custom Larger than Life Displays made to order in the USA!  Our factory is located in South San Francisco, CA – where we make Christmas magic happen all year long.  We engineer natural looking, quality Christmas Trees to any size up to 145 feet tall! And we have a huge assortment of giant fiberglass ornaments and other classic holiday props. For instance, toy soldiers, candy canes, gift boxes and more are all custom created to your specifications and can be customized in a number of ways.  Barrango is also the leading designer in using natural Manzanita wood to create dazzling exterior lighted scenes for the holidays.
As a family business operated by the fourth generation, we pride ourselves on the quality and longevity of our products. With over 100 years of experience in the display industry, we continue to produce the finest quality seasonal decor available. Our dedicated team of designers, artists and engineers is always ready for new challenging projects in the future.  We specialize in oversized exterior displays, from impressive giant fiberglass ball stacks to our grand 145 foot tall Christmas Tree in Guatemala City – the largest musically synchronized Christmas tree in the world!
Remember, Barrango can customize your Christmas decor to virtually any dream or vision you might have.  Although we have a large collection of molds, our fiberglass team can create new molds for custom items.  If you don't see exactly what you are looking for please call or email us to discuss your ideas.  The goal is to give our customers the very best experience as well as a visually memorable display that resonates with your customers during the busy holiday shopping season.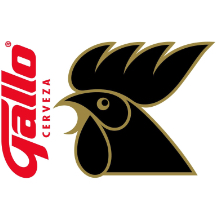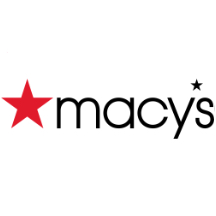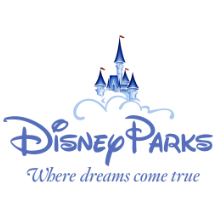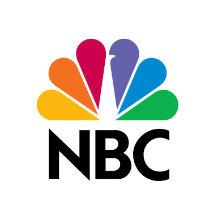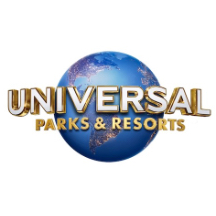 Get your Quality Commercial Christmas decorations today!