Giant Teddy Bear
Our Giant Teddy Bear is sculpted and produced in durable fiberglass molds.  These giant teddy bears can be painted any color you wish to give them a natural look. We can even add a flocked finish to give him a soft, snuggly plush feeling.
These Teddy Bears are the perfect larger-than-life addition to add to a whimsical toy land display on the way to see Santa Claus.  Dress them up with the included giant bow around their necks.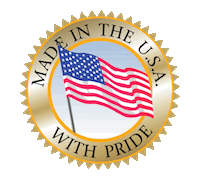 Get your christmas decorations today.
About Barrango
Now operated by the fourth generation of Barrangos and over 100 years of experience in the industry, we continue to produce the finest quality custom seasonal decor programs available. Supported by a dedicated team of designers, artists, crafts people and engineers, Barrango is ready for the ever-changing trends and challenges of the future.