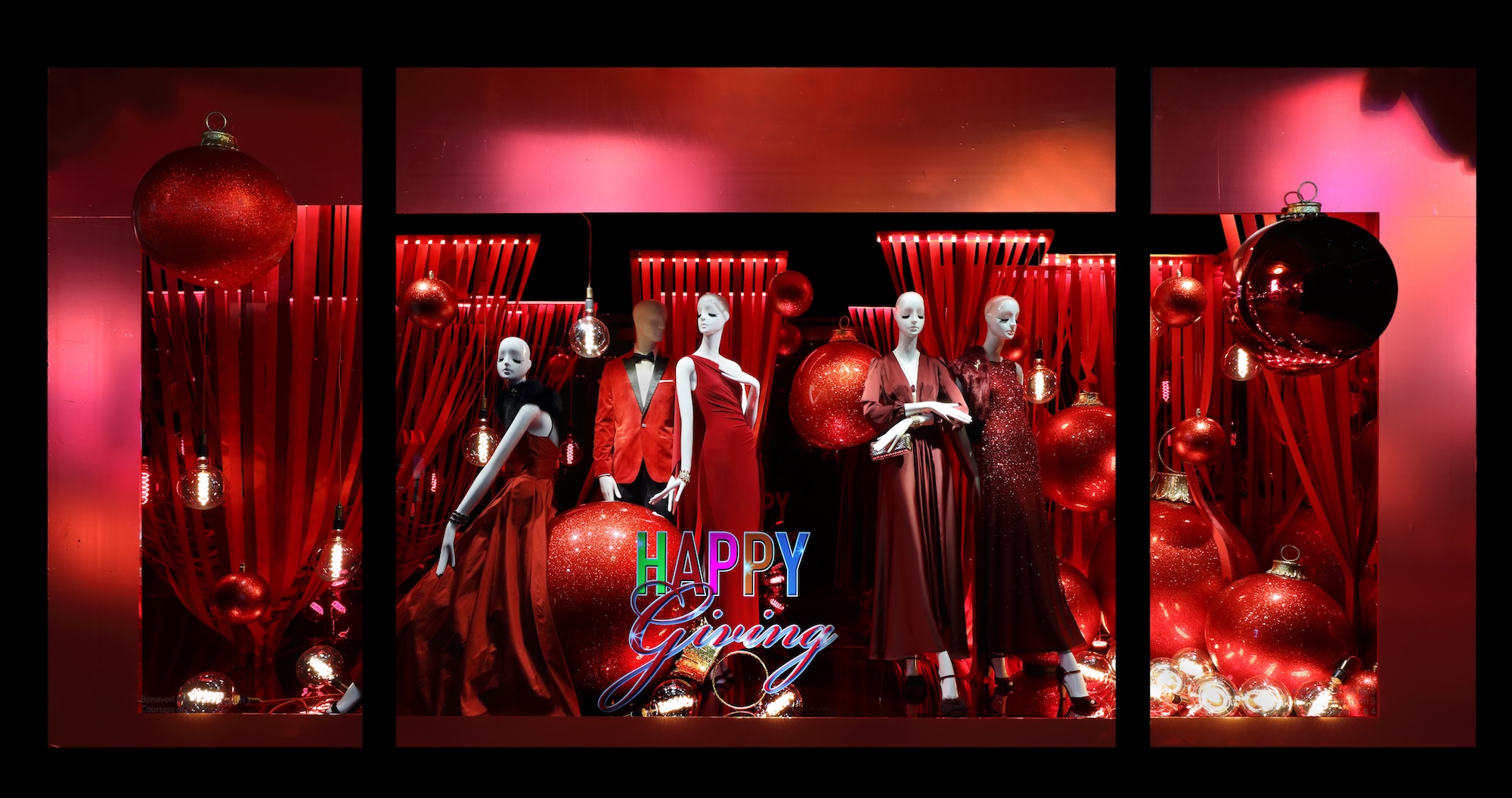 Oversized Ornaments
Barrango's selection of giant sized ornaments is amazingly vast and includes nearly anything you can dream up.  From the classic ball ornaments to shining stars and beautiful bells, we have the perfect décor for your tree, wreath, and garland or anywhere in your display.  Most ornaments can be painted in any of our 9 available colors including red, green, blue, purple, magenta, copper, bronze, silver or gold.  A metallic finish is available for bronze, silver and gold.  A painted or glitter finish is also available.  This finish includes the glitter in the resin as opposed to a simple top coat.  All ornaments are durable for high traffic indoor or outdoor displays.  The ornaments and colors will remain vibrant all season long!
One of our more popular options is the ornament ball stacks.  These can be displayed with 4 ornaments stacked or a sizeable 10 stacked!  Both make a stunning impression for your display and a picturesque background.
Many of the ornaments offer the option to include your logo or holiday message! This is the perfect way to brand your business and offer a seasonal greeting to your customers.  (Additional costs for logos and messaging will apply.)
Don't forget that every ornament is 100% made in the USA.  Our staff will make sure your items are packaged and delivered safe and secure so everything arrives intact.  We'll be with you every step of the way to make sure that installation and breakdown of your display goes smoothly.
Remember that Barrango can customize your décor and display to virtually any vision you might have.  Our options are expansive but if you don't see what you're looking for please call us to discuss.  Our goal is to give our customers the very best experience as well as a visually memorable display that resonates with your customer.
About Barrango
Now operated by the fourth generation of Barrangos and over 100 years of experience in the industry, we continue to produce the finest quality custom seasonal decor programs available. Supported by a dedicated team of designers, artists, crafts people and engineers, Barrango is ready for the ever-changing trends and challenges of the future.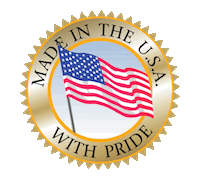 Get your christmas decorations today.