Candy Canes
Giant Candy Canes are made of fiberglass and can come in many different heights up to 10 feet tall.  Our Candy Canes have smooth edges and are 6″ diameter all the way up.  Each cane is hand painted with stripes and be in any custom colors you like.
Add a garland arch to the tops to make a candy cane archway or line them up for the perfect Candy Land entrance to your venue.
Candy Cane
10′ tall
$1370
Candy Cane Archway
3 Candy Cane pillars on each side/ 6 total
Lighted Garland or Manzanita Arch topper included
86″ x 129″
$7,800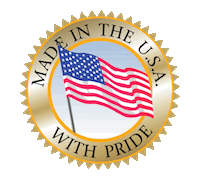 Get your christmas decorations today.
About Barrango
Now operated by the fourth generation of Barrangos and over 100 years of experience in the industry, we continue to produce the finest quality custom seasonal decor programs available. Supported by a dedicated team of designers, artists, crafts people and engineers, Barrango is ready for the ever-changing trends and challenges of the future.