Animated Rabbits
Animated Rabbits – Sculpted Easter Bunnies come fully dressed and ready to party! Available as static or animated pieces, we can create bunnies with nodding heads & moving arms or add more action and have your bunnies playing teeter-totter, working in the garden, shaking a tree or bobbing from tree stumps.  Clothing can be completely customized to your vision or theme.  Add an Easter basket full of big eggs or other garden props for your bunnies to carry.
Add Small Easter Basket – 578099
includes 3 small eggs
15″ tall basket
$250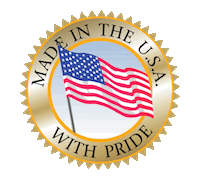 Get your christmas decorations today.
About Barrango
Now operated by the fourth generation of Barrangos and over 100 years of experience in the industry, we continue to produce the finest quality custom seasonal decor programs available. Supported by a dedicated team of designers, artists, crafts people and engineers, Barrango is ready for the ever-changing trends and challenges of the future.