Manzanita Items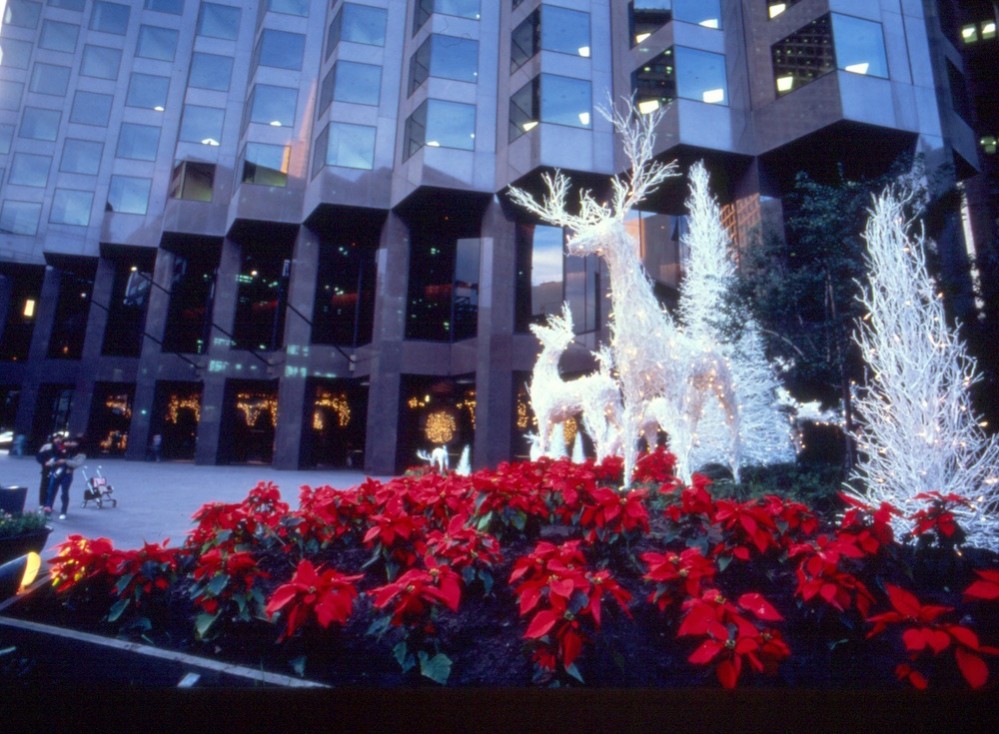 Barrango is thrilled to be an exclusive designer incorporating Manzanita in our commercial décor.  Manzanita is a wild shrub that grows heavily in Northern California.  We harvest ours from the Sierra Nevada Mountains at a location actually located on Barrango Lane!  Even though this natural product is strong, its flexibility make the branches a perfect instrument for décor.
Branches are attached to steel wire frames welded by one of our artisans.  This allows the Manzanita twigs to be teased into virtually any shape.  Although we can paint Manzanita in a variety of colors including gold, silver or copper, typically it's done in white paint to evoke a Winter Wonderland feel to the display.
We've created a selection of trees, garland, wreaths, snow balls, stars and even full size gazebos or castles in Manzanita.  We can also create swans or other animals in many different sizes. Most popular is our deer which can be in prancing, jumping or standing poses and stand as tall as 25 feet!
Don't forget that every tree, wreath, deer and snow ball as well as all décor are 100% made in the USA.
Our staff will make sure your items are packaged and delivered safe and secure so everything arrives intact.  We'll be with you every step of the way to make sure that installation and breakdown of your display goes smoothly. Remember that Barrango can customize your décor and display to virtually any vision you might have.  Our options are expansive but if you don't see what you're looking for please call us to discuss.  Our goal is to give our customers the very best experience as well as a visually memorable display that resonates with your customer.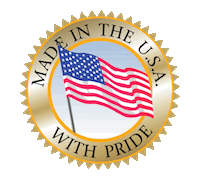 Get your christmas decorations today.
About Barrango
Now operated by the fourth generation of Barrangos and over 100 years of experience in the industry, we continue to produce the finest quality custom seasonal decor programs available. Supported by a dedicated team of designers, artists, crafts people and engineers, Barrango is ready for the ever-changing trends and challenges of the future.