Santa's Workshop
Santa's Workshop – here you will find everything you need to create an exciting Santa Photo Area for busy families.  Showcase an elf workshop scene with our animated Elves preparing for the holiday season – building toys, baking goodies or decorating Christmas trees.  Your imagination is the limit!
You will also find our selection of sleighs and thrones for Santa Claus himself to greet children.  Visit Santa Claus in his sleigh filled with packages or on a plush double wide throne.  Our giant throne is perfect backdrop and seat for visits with the whole family or group photo.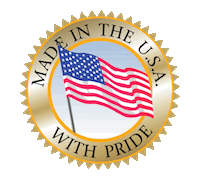 Get your christmas decorations today.
About Barrango
Now operated by the fourth generation of Barrangos and over 100 years of experience in the industry, we continue to produce the finest quality custom seasonal decor programs available. Supported by a dedicated team of designers, artists, crafts people and engineers, Barrango is ready for the ever-changing trends and challenges of the future.