Swan Sleigh
A Swan Sleigh – The perfect addition to your Springtime or Easter scene.  The swan has removable wings and the rudders are detachable to allow for maximum versatility.  Consider floating swan sleighs over a pond, with an optional under water base, or filling them with Gift Boxes, Petunia flowers or Easter Eggs.
The Swan Sleigh is also perfect for The NutCracker Suite settings or even ballet productions.  Several different custom paint finishes are available such as gloss white or gold paint.
Swan Sleigh
90″ x 73″ x 68″ tall
painted        $4,760
gold leaf       $6,225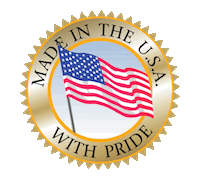 Get your christmas decorations today.
About Barrango
Now operated by the fourth generation of Barrangos and over 100 years of experience in the industry, we continue to produce the finest quality custom seasonal decor programs available. Supported by a dedicated team of designers, artists, crafts people and engineers, Barrango is ready for the ever-changing trends and challenges of the future.