Angels
Majestic fiberglass Angels in Giant sizes are perfect for your life size Nativity Scene.  Our Giant Standing Angel is about 10 feet tall and is blowing a giant trumpet.  Finished in Gold leaf or paint, this Angel adds a regal touch to your religious display.
The flying Neapolitan Angel, while smaller, adds a majestic feeling to your nativity display.  She can be hung flying over the manger scene or use on Giant Religious themed Christmas trees.
Flying Neapolitan Angel
33″ x 33″ x 56″' tall
painted        $2,420
gold leaf      $3,145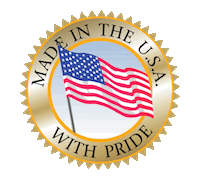 Get your christmas decorations today.
About Barrango
Now operated by the fourth generation of Barrangos and over 100 years of experience in the industry, we continue to produce the finest quality custom seasonal decor programs available. Supported by a dedicated team of designers, artists, crafts people and engineers, Barrango is ready for the ever-changing trends and challenges of the future.