Giant Fruits
Our Giant Fruits are very colorful and look delicious enough to eat!   These giant apples, pears, oranges, peaches and cherries add to any cornucopia or other fall time display.  Created from fiberglass, these giant fruits are perfect for garden displays or even back-to-school or teacher  supply drives.
We custom paint each item by hand and made to order.  This means we  can customize fruits – change a lemon to a lime, or a peach to a plum – just by changing the paint  colors.  Or create a garden full of variety with many different types of apples or pears.
Add a sparkly sugar finish for an additional 20%.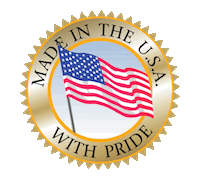 Get your christmas decorations today.
About Barrango
Now operated by the fourth generation of Barrangos and over 100 years of experience in the industry, we continue to produce the finest quality custom seasonal decor programs available. Supported by a dedicated team of designers, artists, crafts people and engineers, Barrango is ready for the ever-changing trends and challenges of the future.