Sea Shells
Sea Shells – A variety of larger than life sea shells are available for your tropical or beach themed display.  Create unique under the sea holiday or Spring time displays.  Each sea shell is fully sculpted on both sides of the shell.  Use the giant Clam or Scallop shells on buffet tables or as giant oversized stage props.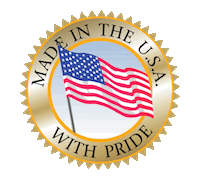 Get your christmas decorations today.
About Barrango
Now operated by the fourth generation of Barrangos and over 100 years of experience in the industry, we continue to produce the finest quality custom seasonal decor programs available. Supported by a dedicated team of designers, artists, crafts people and engineers, Barrango is ready for the ever-changing trends and challenges of the future.