Mushrooms
Re-create a whimsical "Alice in Wonderland" walk through with our fiberglass mushrooms.  The sculpted mushrooms are hand painted in an array of different colors, textures, or finishes.  We can create 'magical' mushrooms with color swirls and glitter or stay true to life with a naturally finished look and feel.  The underside of the mushroom caps are fully sculpted and 100% manufactured in the USA.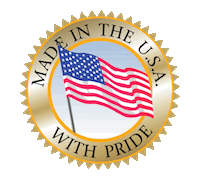 Get your christmas decorations today.
About Barrango
Now operated by the fourth generation of Barrangos and over 100 years of experience in the industry, we continue to produce the finest quality custom seasonal decor programs available. Supported by a dedicated team of designers, artists, crafts people and engineers, Barrango is ready for the ever-changing trends and challenges of the future.