Chess Pieces
Chess Pieces – Suitable for indoor or outdoor use, these giant chess pieces offer playful entertainment and are made of durable, industrial-quality fiberglass.  Giant Chess Boards are great fun in outdoor settings such as parks, city centers, cruise ships or even home gardens.
The full set is 32 pieces and can be painted or glittered with custom colors and a gloss finish. Sizes range from 43" for the King to 33" for the Pawn and weigh approx 12 lbs each.  (Board is not included).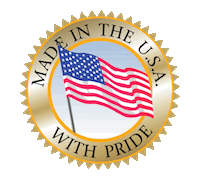 Get your christmas decorations today.
About Barrango
Now operated by the fourth generation of Barrangos and over 100 years of experience in the industry, we continue to produce the finest quality custom seasonal decor programs available. Supported by a dedicated team of designers, artists, crafts people and engineers, Barrango is ready for the ever-changing trends and challenges of the future.