Manzanita Castle
Manzanita Castle – What's more inviting than a beautifully lit gazebo sparking instant magic with your customers.  Create a Winter Wonderland with hand crafted Manzanita archways, a gazebo or even a custom Castle structure combining these different Manzanita elements.  We have several different Manzanita pieces to customize the layout to your space with different color options and additional holiday décor.  Warm white LED mini lights are included.
Manzanita Complete Gazebo Unit – 830521
Includes 4 Archways, 4 piece top structure and Manzanita Ball
LED mini lights included
10′ x 10′ x 15′ Tall
white paint    $20,000
other paint    $26,000
About Barrango
Now operated by the fourth generation of Barrangos and over 100 years of experience in the industry, we continue to produce the finest quality custom seasonal decor programs available. Supported by a dedicated team of designers, artists, crafts people and engineers, Barrango is ready for the ever-changing trends and challenges of the future.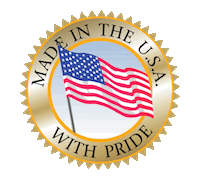 Get your christmas decorations today.